PlayStation Plus Calculator
Sony changed their PlayStation Plus system, It may be confusing on the first sight 🤷‍♂️ But we're here to help you 🤗 Our calculator is simple, Yet powerful and accurate.
Our calculator will show the prices for Quarter and Yearly plans if your remaining subscription days are more than 90 days.
What is your account region?
Select your region
Subscription End Date
---
How to use the calculator?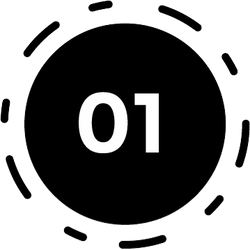 Step #1
Choose your PSN "PlayStation Network" account's region.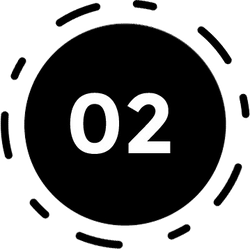 Step #2
Enter your PlayStation Network subscription's end date and click "Calculate".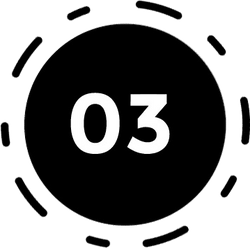 Step #3
A box will appear with all the information about the Extra and Premiem (or Deluxe) tiers.
---
Where can you find end date?
From PlayStation Store
go to PlayStation Store and login to your account, Then press on your profile photo in the upper-right corner.
Then choose "Subscriptons Managment" from the menu.
Check the date
You will find the subscription end date after "Next Payment Date", Copy the date or memorize it and back to this page to enter the date in the "Subscription End Date" field above.